Our History
Community Services Foundation was established in 1989 with the mission to create opportunities for the individuals at CTF ILLINOIS through special events, campaigns, and private donations. It began as a staff of one, and has now grown to have 15 staff members, including a Property Management team, Director of Development, and Grant Writer whose efforts go entirely towards continuing our mission.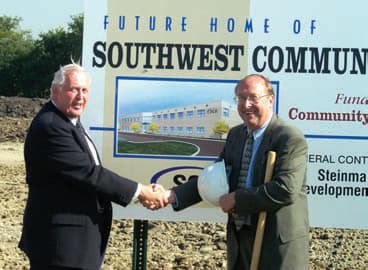 Our Mission

To develop and create opportunities for individuals with disabilities at CTF Illinois.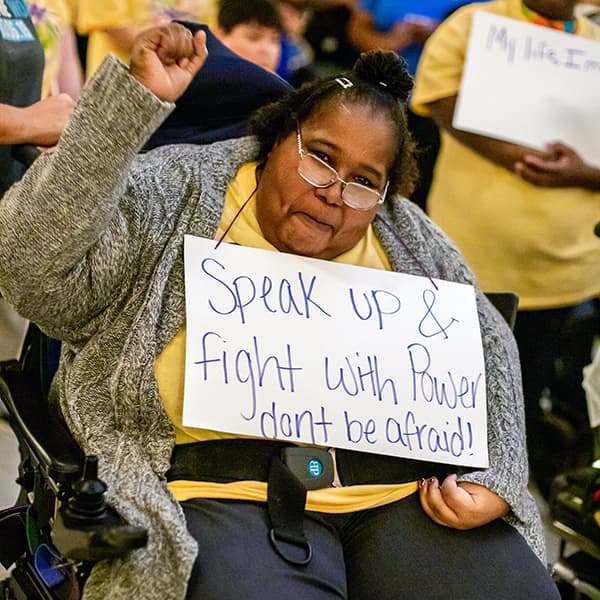 Our Vision

Creating a more inclusive world by embracing collaboration and empowering individuality.